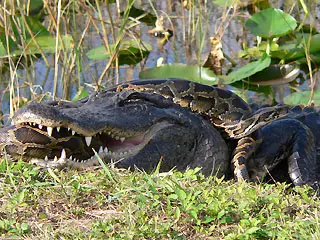 Special Program at the Santa Ana Public Library: Wild Things and Animals of Prey!
Come and feel the magic of the rainforest and the desert with spectacular animals, including a python, turtles, and much more!
Tuesday, March 15, 2011
Main Library @ 6:30 p.m.
Wednesday, March 16, 2011
Newhope Library @ 4:00 p.m.