Gregory James Black Jr., 31, of Los Angeles, was still inside a Mercedes-Benz sedan that crashed at a high rate of speed into a car being used by a Uber driver, critically injuring her and a male passenger and killing three women from Orange County – sisters Kimberly Izquierdo, 27, and Veronica Amezola, 23, both of Santa Ana, and their friend, Juvelyn Arroyo, 23, of San Juan Capistrano .
Black Jr. was arrested after he was released from the hospital. He is facing three charges of vehicular manslaughter and has pleaded not guilty.
As it turns out this is not Black Jr.'s first brush with the law. Black Jr.was a "well-known gang member" with a long criminal history and he was on probation tied to a 2020 murder case in Compton, according to the LAPD. Black Jr. pleaded no contest to one count of attempted murder in 2021 but he was only sentenced to five years of probation.
Black Jr. is also now facing special allegations of two or more prior felony convictions and aggravated circumstances of great bodily injury, according to the L.A. District Attorney.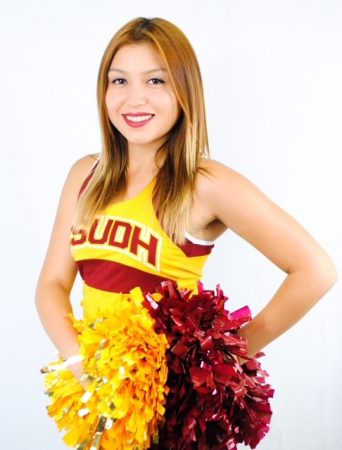 Izquierdo had just graduated from nursing school and was achieving her goals of moving up in the medical field. She was also a member of the dance team during her time at Cal State Dominguez Hills.
Amezola graduated from Cal Poly Humboldt with a B.S. in Wildlife Conservation. She spent her time doing field research amongst the Redwoods and was interested in environmental science. She also studied abroad in South Africa, where she volunteered at the Mankwe Wildlife Reserve, an environmental conservation organization. She recently had secured a job with the County of Orange working with animals and was looking forward to the start of a bright future.
Amezola and Izquierdo are survived by their parents Jose Jesus Amezola and Araceli Izquierdo and their siblings, Jose Izquierdo, Edward Izquierdo, Valeria Amezola, Kiera Amezola, and Anthony Alphonse Amezola Izquierdo.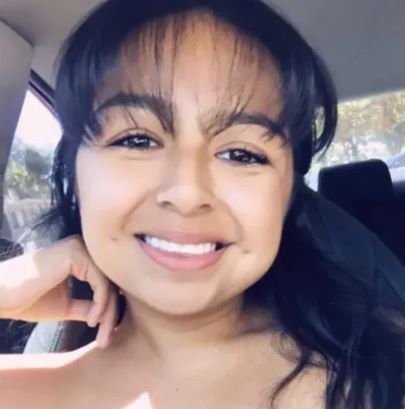 Arroyo graduated from Mendez Fundamental Intermediate School and Godinez Fundamental High School. She later took classes at UC Riverside.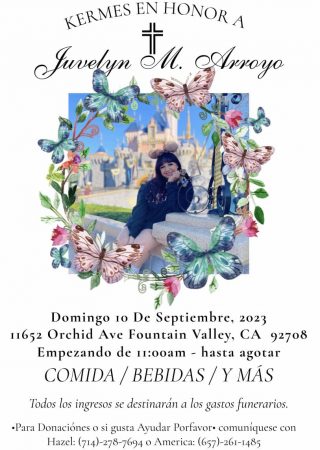 A Kermes in honor of Arroyo is set for this Sunday, September 10, starting starting at 11:00 a.m. at 11652 Orchid Ave Fountain Valley CA 92708. They will have Mexican appetizers, drinks, raffles, and much more. The proceeds will help her family to pay for funeral expenses.