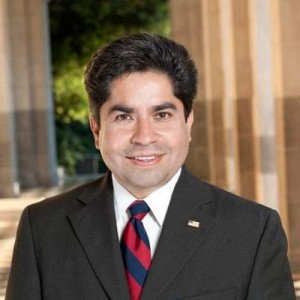 TEAM SOLORIO VOLUNTEER & INTERNSHIP PROGRAM
The Solorio for Senate campaign is looking for talented, committed people to work with us on a cutting-edge political and community organizing campaign. With the June primary only a few weeks away, they are looking for additional volunteers and interns to join their team. Star volunteers and interns will also have priority for paid campaign positions openings.
Job Duties
The primary objective of our volunteer and intern program is to participate in voter contact (via phone banks and door-to-door canvassing) for identification, persuasion, and
engagement.
Required Qualifications
•Ability to communicate effectively and respectfully
•Willingness to work hard and remain focused on campaign goals
•Flexibility to work in a fast-paced and fluid environment
Desired Qualifications – But Not Required
•Interest in community organizing, public policy or politics
•Bilingual (English/Spanish, English/Vietnamese)
General Work Days and Hours*
•Starting Thursday, May 15th
•Mondays/Tuesdays/Wednesdays/Thursdays: 5:30 p.m. – 8:30 p.m.
•Saturdays: 10 a.m. – 6 p.m. (two shifts)
•Sundays: 10 a.m. – 6 p.m. (two shifts)
* Other campaign office opportunities on weekdays between 10 a.m. – 5:30 p.m. as well.
Internship Benefits (25 Hour Minimum Requirement)
•Letter of recommendation
•Solid resume entry
•Community service hours
•Possible college unit credit (check with you college)
•Leadership and communication skills development
To sign up, please email Maria at Maria@SolorioForSenate.com or call her at (657) 464-4742. You can also come by the office during the times referenced above.
###