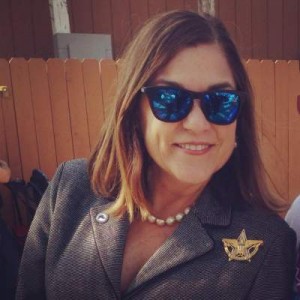 The Anaheim-Santa Ana area is among the top places in the world for taking "selfies," none other than the esteemed Time magazine claims. Sandwiched between No. 3 Miami, Florida, and No. 5 Petaling Jaya, Malaysia, is where you'll find Anaheim-Santa Ana at No. 4 in the Time rankings, according to the OC Weekly.
The Anaheim-Santa Ana area, which is home to Disneyland and several resorts, had 147 takers per 100,000 people, according to CBS News.
To investigate the geography of selfie-taking, TIME built a database of more than 400,000 Instagram photos tagged "selfie" that included geographic coordinates," according to Time magazine.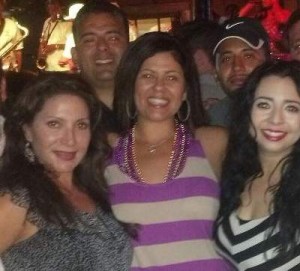 So why do so many of our local residents take selfies and post them online?  In our estimate the reasons include:
The Disney Resort
The youth – Santa Ana's median age is 29 and K-12 enrollment is at 57,410, in the SAUSD.  And 30.7% of our population is under the age of 18 (US Census)
The lack of old people – only 6.8% of our residents are over age 65 versus 11.4% in the rest of the state (US Census)
The large populations in Anaheim and in Santa Ana – these are most definitely unplanned communities with many high density apartments
Santa Ana also has been infected by a horde of hipsters, who frequent the downtown area.  As hipsters are narcissistic it follows that they will take a lot of selfies
This all chalks up to a dubious accomplishment. While we rank high in selfies, only 11.6% of Santa Ana's residents have a bachelor's degree or higher versus 30.5% in the rest of the state.  And only 52.9% of our residents have a High School Diploma versus 81% in the rest of the state.  Those are metrics that actually matter!