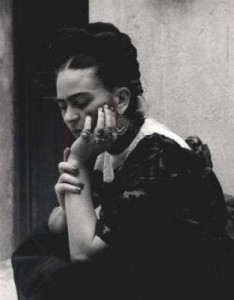 Partners In Position presents…
A CELEBRATION OF WOMEN IN THE ARTS" IN HONOR OF INTERNATIONAL WOMEN'S DAY!
MARCH 22-23, 2014 12-5 PM AT THE SANTORA ARTS BUILDING AT 207 N. BROADWAY SUITE A&B (TOP FLOOR) SANTA ANA, CA
Performance Schedule:
Saturday 3/22
12 pm: Check-in
12:30-1 pm: OCCTAC Children Performing
1:30-2 pm: Alicia Rojas Monologue Interpreting Frida Kahlo
2-3 pm: ArtBar (downstairs) painting live), Zentangle workshop with Nicole
3-4 pm: Personal Growth Image, Joanne/Barbara
4-5 pm: Musical Performance, Tweena's Studio
Sunday 3/23
12 pm: Check-in
1-2 pm: OCCTAC Children Performing
2-3 pm: Preview for Art Auction, Brunch Bites
3-4:30 pm: LIVE ART AUCTION!,  (Artist: Julie Arnoff painting live)
4-5 pm: Dance Performance
*FEATURING: LOCAL DJ STEVE FISCH!
DONATION ADMISSION $20 (TAX DEDUCTIBLE)
Enjoy 2 days of Art workshops, performances, and musical entertainment all culminating with a live professional Art Auction featuring unique, contemporary Art.
A large portion of the proceeds from the Auction will go directly to the charities involved.
Contact us: info@partnersinposition.com to reserve tickets in advance!