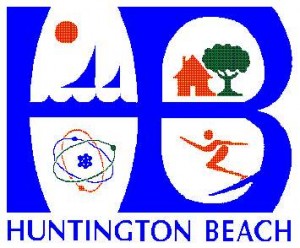 Rito Samuel Tejeda, 22, of Santa Ana, was booked at Huntington Beach City Jail on suspicion of murder Wednesday afternoon, Lt. Mitch O'Brien wrote in an email, according to the Huntington Beach Independent.
Tejeda was detained around 11 a.m. after police found him walking around Nashville Avenue and Delaware Street, covered in blood, officials said. He was taken to a hospital for treatment of minor injuries and questioned, according to the O.C. Register.
The fellow was taken to a hospital and questioning of him led cops to an apartment at 1411 Delaware St., where a dead man was found.  "We're pretty confident it's a homicide," HBPD Lt. Mitch O'Brien told City News Service, according to the OC Weekly.
A neighbor said two men had lived together as a longtime couple in the apartment  where the body was found, but that one of the partners had not been seen in some  time, according to KTLA.