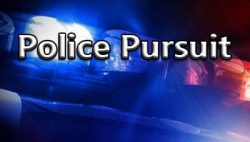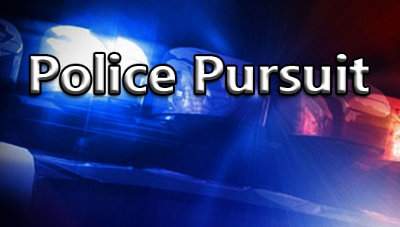 Police arrested an unidentified driver on suspicion of DUI, speeding and red-light violations after a high-speed pursuit that began near South Coast Plaza and ended in Santa Ana early today, according to the O.C. Register.
The Costa Mesa police responded initially to the South Coast Plaza due to an alarm that went off. When they got there they heard screeching tires and began to pursue the suspect's vehicle.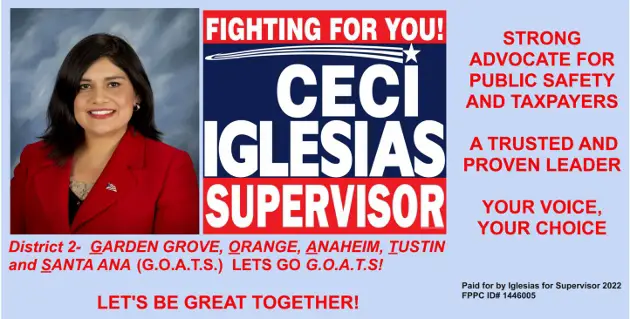 The suspect, a 24-year-old man from Santa Ana, allegedly struck a freeway on-ramp guardrail before being arrested. The police also saw the suspect's Jeep Cherokee nearly collide with another vehicle before he was caught. He was also found to have two outstanding warrants for DUI-related incidents, according to the Costa Mesa police.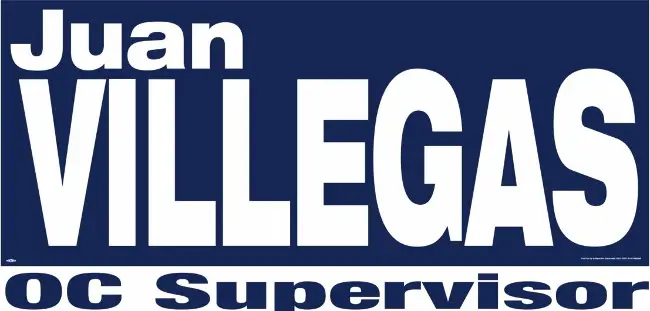 The incident ended near Warner and Pacific Avenues, in Santa Ana's Ward 4, which is represented by Council Member David Benavides. No injuries were reported.
Here's the kicker – the alarm at South Coast Plaza ended up not being related to the suspect. But that alarm led to his arrest.