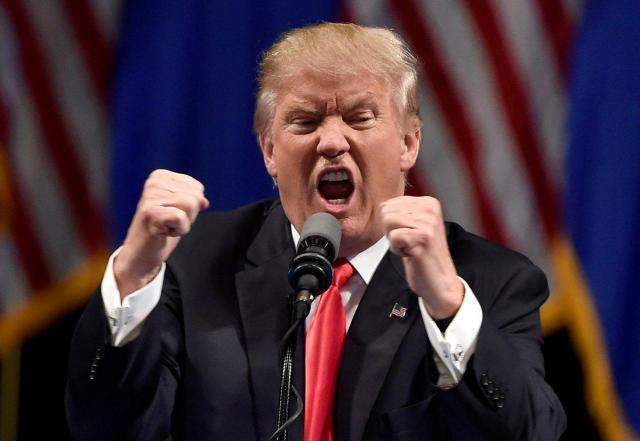 There is a saying that the Santa Ana City Council should have kept in mind when they decided to antagonize President Donald Trump – mess with the bull, you get the horns. And that is exactly what just happened today as the Department of Homeland Security (DHS), U.S. Immigration and Customs Enforcement announced that they will be terminating their Santa Ana jail contract in 90 days, according to a City of Santa Ana press release.
The Santa Ana City Council had announced last year their plan to terminate the ICE contract by 2020. And this year they voted to become a Sanctuary City – despite warnings that they would lose federal funding. Now that has happened and it is a total disaster.
Santa Ana's decision in December to close one jail module results in a $663,743 annual net revenue loss and a full contract termination would create a $2 million hole annually, then-City Manager David Cavazos reported at the time. The city faces repaying about $24 million plus interest through 2024 for building the jail that it opened in 1997, according to the O.C. Register.
The Santa Ana City Jail currently receives approximately $340,000 per month in revenue from the ICE contract. The full operation of the jail includes 96 full-time and 20 part-time budgeted employees who assist in operating the jail facility.
That money is now gone – and those city employees will soon be without jobs because of our stupid City Council.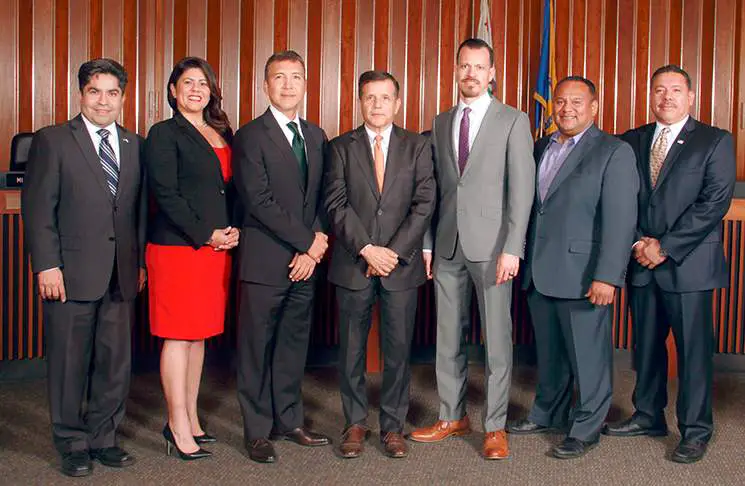 So what do the City Council members have to say for themselves?
"The City has been committed to expediting the termination of the ICE contract. Going forward, it is imperative that we make decisions that ensure sustainable City operations, including those at the existing jail facility," noted Mayor Pro Tem Michele Martinez.

"In many ways, I'm more concerned with the financial and time hardships that will be created for local residents and their attorneys to visit family members or friends in ICE detention centers that will now be many hours away or in another state," Councilman Jose Solorio told the Register.
The City Council shot themselves in the foot by taking on Trump and now we are all going to pay the price for it. Trust me – this is just the beginning. Pres. Trump will surely ask all of his Federal agencies to start canceling funds to our city. Santa Ana will lose millions in Federal funding thanks to our idiotic City Council.
The sad thing is that the real issue in our city is crime – and stopping the gangs. Now our city won't have the money to do that. Our City Council decided to focus on immigration and stopping the food trucks instead of making our city safer – and we will all pay the price for their hubris.
You may email the City Council here.