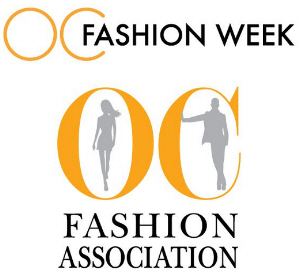 The Orange County Fashion Association (OCFA)  is hosting a Designer SHOW & TELL: OPEN CAST CALL for OC FASHION WEEK, on July 28, from 4:30 pm – 10:00 pm. Bring your collections, look books, scketches and other visuals. Grids to hang up items already available. First come, first served.
Venue address 200 N Broadway, Santa Ana – the old Americal Apparel store, now available for lease.
CASTING CALL FOR FALL 2011 OC FASHION WEEK
DESIGNERS/BRANDS
>Style Categories<
– Established Designer
– Swim
– Active
– Street Style
– Kids
>What To Bring< (for Spring/Summer 2012)
– Portfolios/Look Books/Compelling Visuals
– Sketches
– Garments
**************************​**************************​*****
– Grids available for display. First come, first served.
– Setup is 4:30p-6:00p.
– Showcase is 6:30p-10:00p

REFRESHMENTS WILL BE PROVIDED
Click here to RSVP on Facebook.