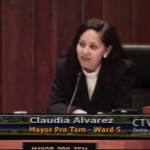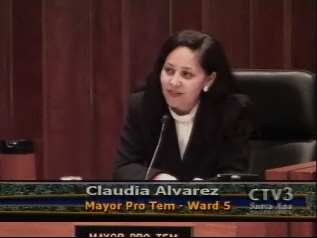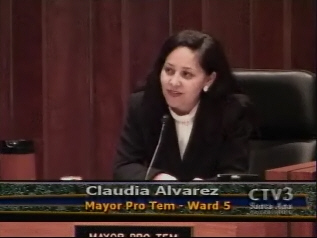 The Santa Ana Communication Linkage Forum (Com Link) is hosting a meeting on Thursday, January 27th at 7 p.m. with an agenda focusing on: Graffiti Abatement and Code Enforcement Issues in Santa Ana.
The meeting will be held at the Community Room of the Santa Ana Police Department, which is located at 60 Civic Center Plaza. Parking will be validated. Park at the city parking structure next to the SAPD building.
Speakers will include:
Hon. Claudia Alvarez, Santa Ana Mayor Pro Tem (will speak at 7 p.m.)
Raul Godinez, II, the Executive Director of Public Works, at the City of Santa Ana
Mona Ruiz, SAPD Graffiti Detective
You can socialize and network with other involved Santa Ana residents from 6:30 p.m. to 7 p.m.  Committees will make their reports at 7:10 p.m.  The speakers will make their presentations at 7:40 p.m.  The neighborhood associations will make their roll call at 8:15 p.m.
The Board of the Communication Linkage Forum (Com-Link) is pleased to share the attached Arts and Culture material for
http://www.aplaceforart.org/