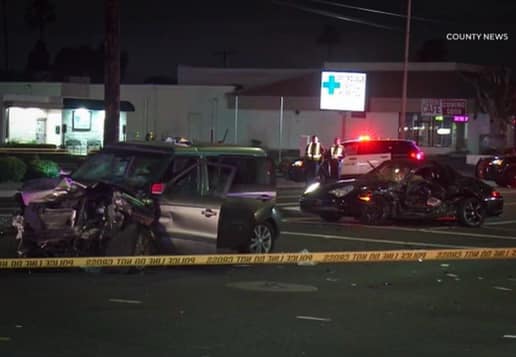 Tyler Pitchford was arrested on murder charges by Orange Police Officers as he was released from a hospital on June 28, in relation to a fatal DUI auto collision.
On May 21, 2022, at 10:29 p.m., Pitchford (31-year-old male from Orange) was driving a Kia Soul north on Tustin Street. Pitchford failed to stop for the red light at Taft Avenue and collided into a Porsche. The driver of the Porsche died at the scene.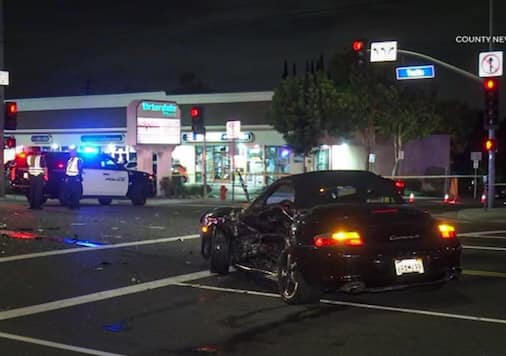 Pitchford was admitted to a local hospital with significant injuries. Pitchford's blood sample returned positive for several illicit drugs including Fentanyl and he has two prior convictions for driving impaired.
Who will you vote for in the OC 2nd Supervisorial District?
The Orange Police Department's Major Accident Investigation Team has been working diligently with the Orange County District Attorney's Office to secure a criminal filing.
Pitchford has been booked at Orange County Jail.