Thursday August 8th Konsept presents to you our very first "Fabric Fashion Show" located at The Copper Door in Downtown Santa Ana. There will be live music, big sponsors, celebrity guests, food, beer, art and our most important guest YOU. Come join us in our first upscale event where admission is always free. Do not miss out on an incredible night.
Hosted by Konsept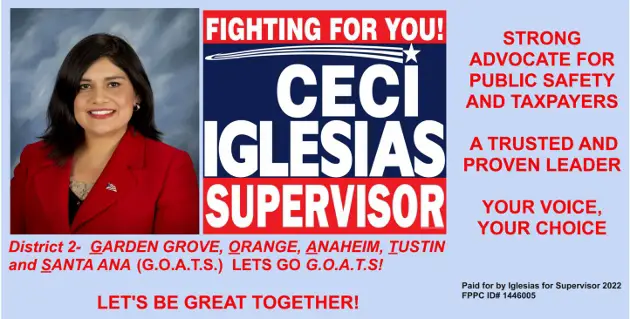 Performers :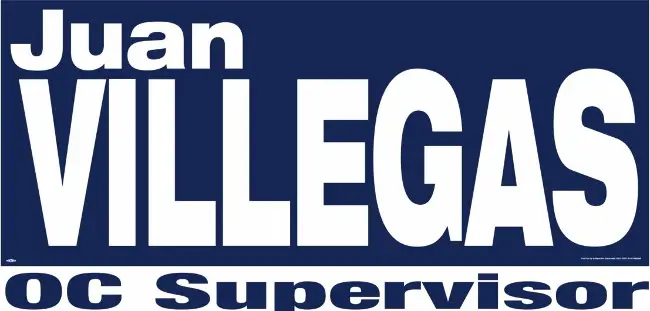 • Alexa Yoshimoto (Acoustic)
• Brian to Earth (Hip Hop)
• Bad Girls Club (Dance)
Designers Include :
• Laila Lupe (KSPT)
• Arma
• Lexie
Photography and Video Provided By:
• Bella Morte Photography (KSPT)
• OC Snaps (KSPT)
Featured Artist :
Vending provided by Konsept
• Bella Morte (KSPT)
• Black Nine Designs (KSPT)
• Maniacs Ink (KSPT)
• Cheezedow (KSPT)
Event sponsored by
• IMKING
Sponsor and Press VIP are available. Email for Reservations/Sponsor Packages/Press Releases
Konsept P.R.
Ashley LaCambra
arlacambra@gmail.com
Event Located at The Copper Door
225 1/2 N. Broadway, Santa Ana, California 92701
7pm-10pm Fashion Show

10pm-2am After Party
Free – 21&Over
DRESS CODE: Dress to impress