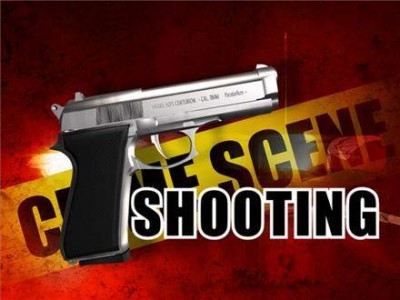 A man who admitted to being a gang member was shot at around 5:30 p.m. yesterday at the 3500 block of South Fairview Street, in Santa Ana, in what the SAPD believes was a gang-related attack, according to the O.C. Register.
When the police arrived at the scene the shooting victim was gone however a few hours later the Fountain Valley Regional Medical Center contacted the police to report that they were treating a man with a gunshot wound to his right thigh.
Of course when the police investigators tried to interview the shooting victim he was not cooperative.  He is however expected to survive his injuries.
No word yet on who the suspects are.  Most likely this will go down as yet another random act of gang violence in Santa Ana.
This incident happened a few blocks from Segerstrom High School, in Ward 6, which is represented by Councilman Sal Tinajero.