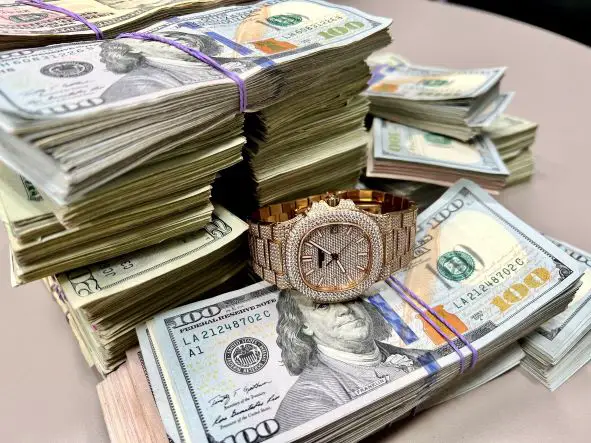 Irvine, Calif. – The Irvine Police Department (IPD) arrested a 26-year-old suspect for a residential burglary that occurred on Tuesday evening.
On July 5, 2023, at approximately 12:30 a.m., IPD officers responded to a residential burglary on Iluna in the Altair community. At 7:30 p.m. on July 4, the victim locked his home and left. He returned at midnight and noticed the rear sliding door was open and he was missing cash and jewelry.
Video surveillance was located that captured a silver Honda Odyssey minivan tailgating another vehicle into the gated community at 9:15 p.m. on July 4. The vehicle was seen parked near the victim's home. A man exited the vehicle, walked towards the home and was seen leaving the home with items in his hands. The same vehicle was seen entering the community on June 25, driven by a man who exited the car briefly allowing his image to be captured by the camera.
Using law enforcement resources, Detectives were able to identify the suspect as Fontana resident, Matty Chavoshi. A search warrant was served at his home where the victim's watch and over $125,000 in cash was recovered. Chavoshi was arrested for residential burglary and booked at the Orange County Jail.
If you have any information related to this incident, please contact Detective Brian Felling at 949-724-7189 or email: bfelling@cityofirvine.org(link sends e-mail).
About Irvine:
Since its incorporation in 1971, Irvine has become a nationally recognized city, with a population of 310,250 that spans 66 square miles and is recognized as one of America's safest and most successful master-planned urban communities. Top-rated educational institutions, an enterprising business atmosphere, sound environmental stewardship, and respect for diversity all contribute to Irvine's enviable quality of life. This family-friendly city features more than 16,000 acres of parks, sports fields and dedicated open space and is the home of Great Park. For more information, please visit cityofirvine.org.