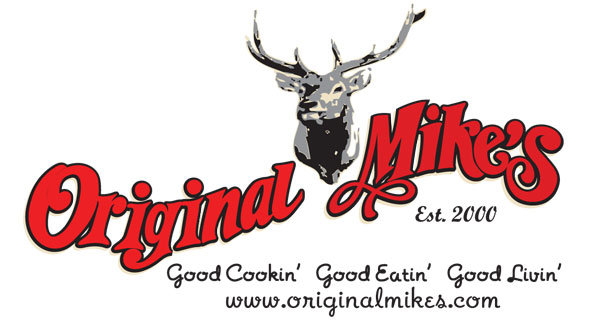 HAPPY NEW YEAR!!!  Celebrate the start of 2011 at Original Mike's on Friday, Dec. 31, 2010.
Prepare to be entertained with live music all night featuring Top 40′s with "REDWINE", Classic Rock with "ROADHOUSE" & BANDA starting @ midnight.
"Original Mike's resides in what was Santa Ana's first Buick-Horseless Carriage Auto Dealership built in 1919. 100 South Main Street was, and still is, the heart & soul of downtown Orange County. Renovated after being abandoned for over twenty years, Orange County's major developer, Mike Harrah, completely restored this historic location into what you see today. This 15,000 square foot entertainment center houses several rare antique cars, including the Original Santa Ana Fire Truck No. 1!
Original Mike's features 3 spectacular bars, 3 separate Live Entertainment stages & 3 dance floors. Dining Out Magazine voted Original Mike's its No. 1 rated bar & restaurant in Orange County for 2006 & 2007.
Throughout the main dining room are rare vintage photos of the downtown Santa Ana area. Bricks from the adjacent building, dating back to the 1920's were recycled to create the huge outdoor patio, Palm Court Oasis. Explore our spacious banquet rooms and enjoy the unique one of a kind atmosphere at Original Mike's. Owner Mike Harrah has passion for great food, classic cars, and restoring downtown Santa Ana. You will experience his magical talent and unique vision each time you visit this eclectic restaurant & night spot.
Original Mike's is located at 100 S. Main St., in Santa Ana.  Click here to make your reservations.