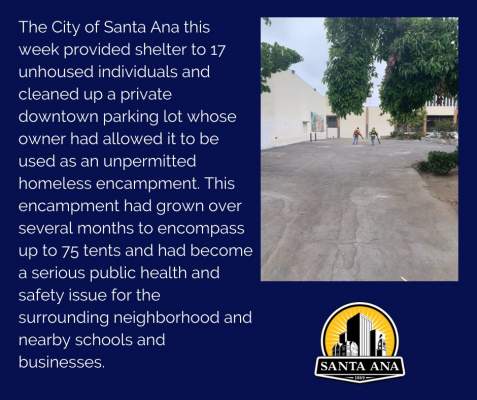 Remember when El Centro Cultural de Mexico, a nonprofit in DTSA, allowed the homeless to sleep on their property earlier this year? This became a huge issue for the City of Santa Ana and now they want the folks at El Centro to pay nearly $40,000.
City officials say they need the $39,604 to repay themselves for costs associated with obtaining a court order to move in on the property and address the encampment. 
Santa Ana City Council members Jessie Lopez, Johnathan Ryan Hernandez, and Mayor Vicente Sarmiento voted against it as you might expect.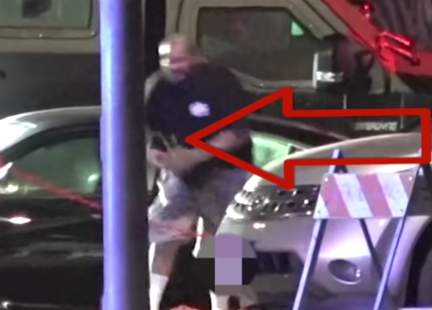 However one has to ponder why the City of Santa Ana is not billing Councilman Hernandez for the approximate expenditure of about $100K incurred due to the unpermitted concert that Hernandez and his homies put on for his dead criminal cousin, Brandon Lopez, a few weeks ago?
City Hall staff say they received 179 complaints regarding the accumulation of trash, debris and general lack of property maintenance at El Centro between April 22, 2020 and April 20, 2021, according to the Voice of OC.
The folks at El Centro say that the City is responsible for their lawlessness as there were no shelters available for the homeless. We say that El Centro's mission has nothing to do with the homeless. They knew they were breaking the law and did so with no regard at all for the consequences.
Of course El Centro should pay up – but so should Councilman Hernandez. His concert by the way only attracted about 100 people – but cost the city about $1K for each of those attendees.