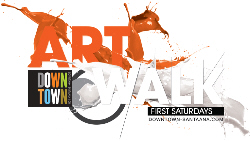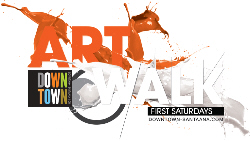 The Downtown Santa Ana Art Walk is coming up this Saturday, June 4, from 7 pm to 10 pm.
The First Saturday Art Walk will feature: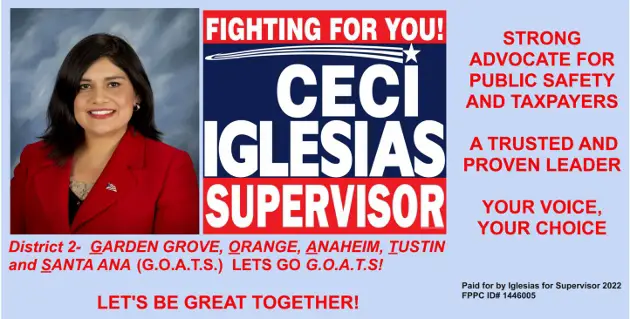 A new exhibition in the CSUF Grand Central Art Center Rental and Sales Gallery – ekpneo: I let go – Eric Leonard Jones in collaboration with 10 artists.
The night also includes a live performance "A Pogo is a Logo Upside Down" by the current artist-in-residence Bale Creek Allen.