Orange County Coastkeeper has teamed up with Santa Ana River Brewing Company to throw a birthday party for the landmark Clean Water Act legislation!
October marks fifty years since Congress passed the Clean Water Act of 1972, empowering the EPA, individuals, and groups like us to protect our right to swimmable, drinkable, fishable water.
Join the activists at Orange County Coatkeeper in raising a glass to the past fifty years of cleaner waters and to fifty more!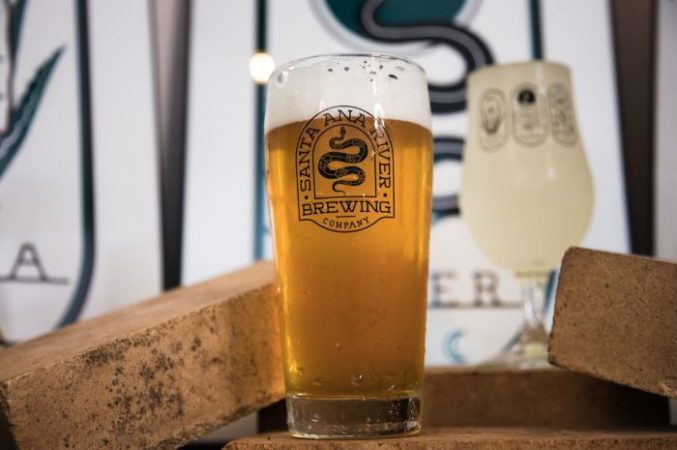 WHERE: Santa Ana River Brewing Company @ 3480 W Warner Ave unit B, in Santa Ana
WHEN: October 25, 6 – 9pm
FREE AND OPEN TO EVERYONE!
The Keeper concept dates back to a 19th-century English tradition in which "river keepers" were wardens of streams, assuring that the waters were healthy, well-stocked and free of poachers.
In 1983, fisherman John Cronin founded the Hudson Riverkeeper to find out what was destroying the fish populations and stop it. Largely due to the efforts of the Hudson Riverkeeper, the Hudson River was the first American waterway considered restored to its natural state.
Today, there are over 300 "Keeper" programs throughout the world. Each Keeper is a non-profit corporation with its own Board of Directors. The programs, projects, and agenda are established solely by the Keeper and the Board.
The Orange County Coastkeeper's mission is to protect the region's water resources, so they are swimmable, drinkable and fishable for present and future generations. They are a nonprofit clean water organization that serves as a proactive steward of our fresh- and saltwater ecosystems.