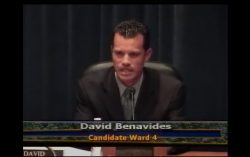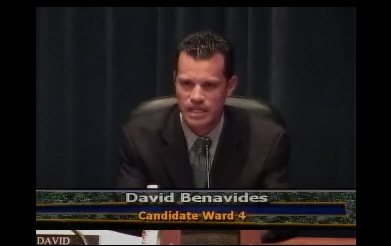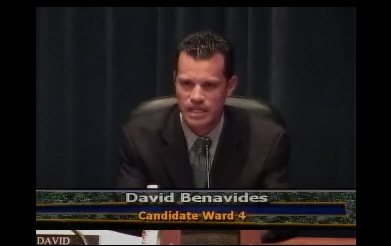 The next Com Link meeting, on Thursday, Feb. 24, will feature a Neighborhood Town Hall, including:
Councilman David Benavides
Deputy Police Chief Carlos Rojas, SAPD
Community Preservation Coordinator Alvaro Nunez
Public Works Maintenance Manager Will Hayes
Agenda:
6:30 – 7 pm: Socialize and network with other involved Santa Ana residents
7 pm: Committee reports, including proposed Wireless Telecommunications Ordinance and Harbor Corridor Plan Updates
7:25 pm: Town Hall Panel
8:15 pm:  Neighborhood Roll Call
Special thanks to Food Sponsor Lee's Sandwiches, located at 3350 South Bristol St., Suite A.  Call them at 714-754-1270.
Click here to see the event flyer.