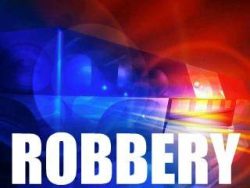 Robbers targeted the AT&T store at the 100 block of South Main Street early this morning, June 5, at about 1 a.m., according to the Orange County Register.
The Orange Police pursued two suspects who fled from the scene in a car. They led the police on a pursuit that ended in Anaheim.
The suspects ran out of their car at Lincoln Avenue and Kingsley Street, in Anaheim. One of them was caught and arrested but the other one remains at large.