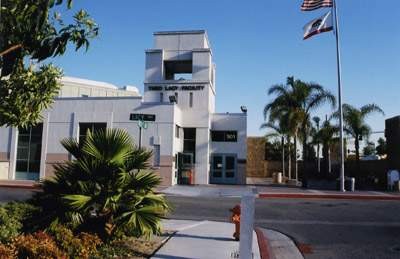 SANTA ANA, Ca. (October 20, 2021) – On Wednesday, October 20, 2021, an inmate housed at the Theo Lacy Facility in Orange died of a suspected overdose.
The inmate was booked into jail on October 18, 2021, on a parole violation. In the early morning, he was found unresponsive in his cell.
Medical attention was provided by deputies and corrections medical staff.
The inmate was pronounced deceased by paramedics at the Theo Lacy Facility. Preliminarily, there are no suspicious circumstances.
The decedent was identified as Ryan Forney, 32, of Anaheim.
The Orange County District Attorney's Office will investigate the in-custody death. The Orange County Sheriff's Department will conduct an in-custody death review. No additional information will be released at this time.
Editor's Note – Forney was mentioned in a 2013 article by the O.C. Register regarding a fire in Placentia. At the time he was an aspiring firefighter enrolled in the fire academy at Santa Ana College. He saved a dog trapped in the backyard of a home that was on fire.