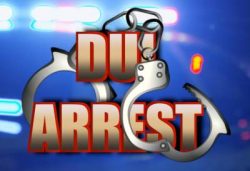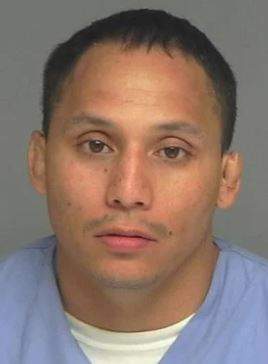 Andres Ramon Salas, 35, of Garden Grove, was arrested after crashing his vehicle into a 66-year-old Garden Grove woman, whose legs later had to be amputated as a result, and then trying to flee from the scene, according to the O.C. Register.
The Garden Grove police found the victim pinned against her car when they responded to the 8000 block of Larson Avenue shortly after 5:30 p.m. on Tuesday night.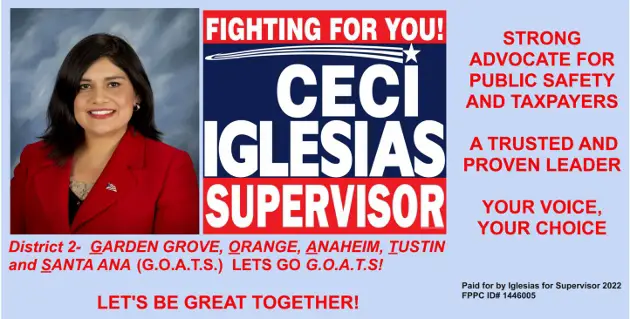 The woman was pinned behind her car when the suspect plowed his car into hers as she was standing behind her vehicle, in her neighborhood.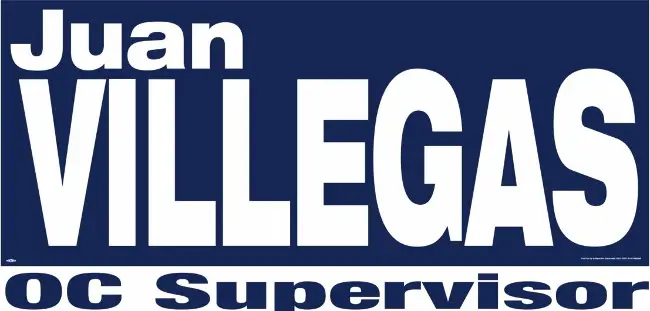 The suspect then tried to speed off but he proceeded to crash into another vehicle about 700 feet away.
The suspect was booked on suspicion of driving under the influence, according to the Garden Grove Police.
The woman ended up at UC Irvine Medical Center in Orange, where her legs were amputated. She remains in critical condition.