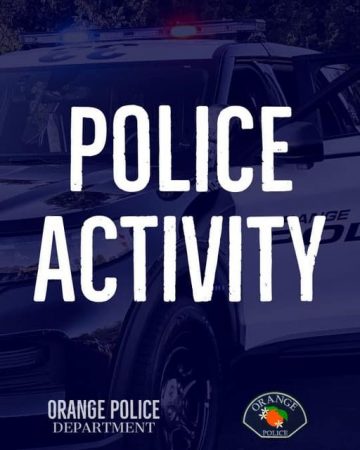 Yesterday at 4:11 p.m., Orange police officers responded to the 3900 block of east Palm Avenue regarding a female adult who had been stabbed.
The victim was transported to a local hospital where she remains in critical condition. There were no other victims in this incident.
Detectives are conducting an ongoing investigation.
Anyone with information is encouraged to call the Orange Police Department at 714-744-7444.