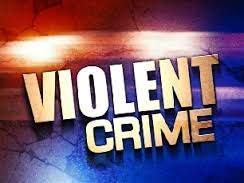 <iframe width="476" height="267" src="https://abc7.com/video/embed/?pid=5710697" frameborder="0" allowfullscreen></iframe>
Antonio Silva Lopez, 27, a Santa Ana man, was arrested late Monday on suspicion of murder and kidnapping for ransom after dozens of SWAT team officers stormed his home, at the 2500 block of Bristol Street in Santa Ana, and found two kilograms of fentanyl and even a kidnapped man, according to the L.A. Times.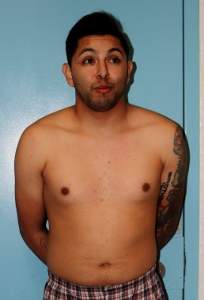 Silva is suspected in the death of Adrian Darren Bonar, 34, of Escondido, whose body was found wrapped in a tarp in the trunk of a car found near Gypsum Canyon in Anaheim on Oct. 17., according to ABC.
Around 10:45 am on October 17, 2019, APD officers responded to a call to assist CHP with an abandoned vehicle along Santa Ana Canyon Road west of Gypsum Canyon. The vehicle was in a dirt lot on the north side of the road. CHP officers discovered a suspicious object wrapped in a tarp in the trunk of the car. The object was a similar size and shape of a human body. it turned out to be Bonar's corpse, according to the Anaheim police.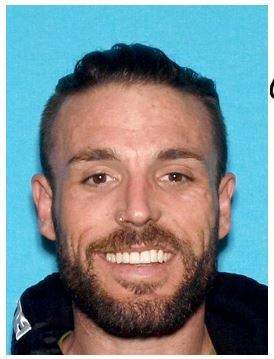 Bonar, the son of a Scottish restaurateur Brian Bonar, grew up in Escondido. He was honorably discharged after serving in the Army during the Iraq War, according to the O.C. Register.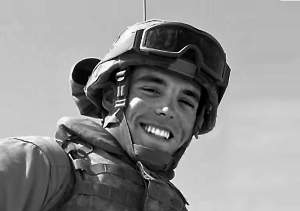 The kidnapped victim found in Lopez' home was an adult male who had been held hostage at the home for at least several days. He was sent to a local hospital for care of minor injuries and then he was released the next morning.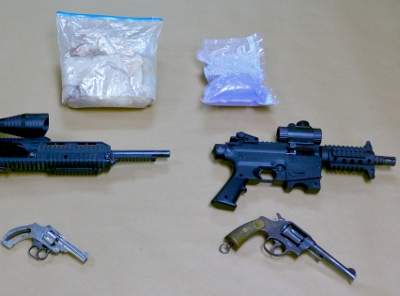 The police found a variety of handguns and a few rifles, according to the Anaheim Police Department. The two, 2-pound bags of fentanyl have a street value of about $30,000 each, according to the Anaheim police.
Officials said they are still investigating the case. If anyone has more information, they can call Anaheim police at 714-321-3669.