On October 27, 2019, at approximately 1:42 AM, the female and male wanted suspects were captured on video surveillance burglarizing the victim's vehicle. The loss at this time were tools and a car jack.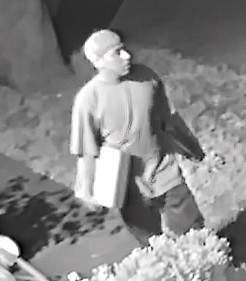 Upon inspection of the vehicle, it appeared that the suspects attempted to steal the vehicle using a shaved key (which was found broken off inside the vehicle) and the ignition was tampered with.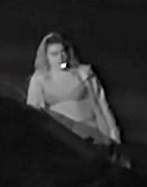 Anyone with information identifying the suspects in this case is asked to contact Detective B. Romero at (714) 245-8529.