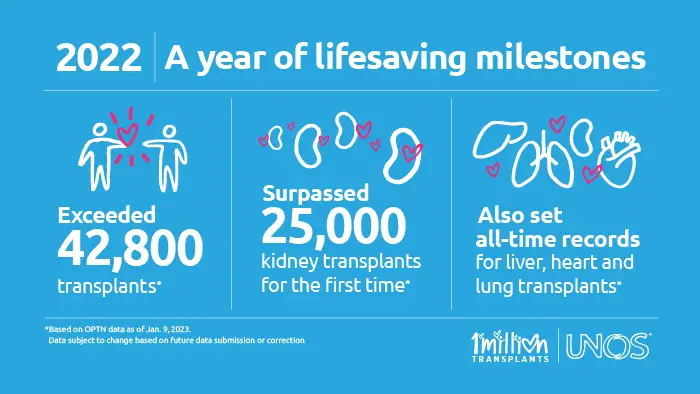 April is National Donate Life Month, and features a full month of activities to encourage organ donor registration. Nationally, a record number of organ donations were performed in 2022, and yet tens of thousands still wait for a match.
On Wednesday, April 12, at 11 a.m., in honor of the observation, more than 1,200 crafted butterflies, marking the number of organ transplants Providence St. Joseph Hospital has performed during the last 50 years, will be spread across hospital grounds to commemorate the lives saved and transformed through organ donation. In addition, a flag will be raised in honor of April's organ donation month.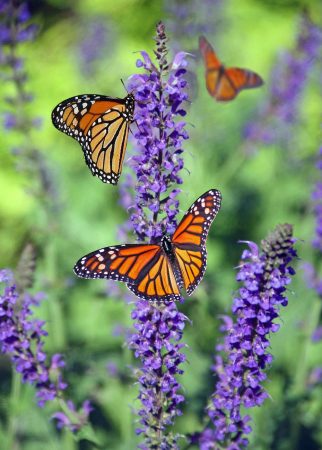 "Since 1973, St. Joseph Hospital Orange's program has performed more than 1,200 kidney transplants," said Yasir Qazi, M.D., nephrologist with Providence St. Joseph Hospital. "Organ donation is the ultimate gift of life and those involved should be recognized for their selflessness."
With the dedicated work of the hospital's Dr. Qazi, Robert Naraghi, M.D., Ervin Ruzics, M.D., and the team of nurses, dietitians, social workers, clinical program assistants, and quality coordinator, the program is expected to continue to grow and provide life-giving, life-enhancing opportunities to patients with end-stage renal disease (ESRD).