The Prentice School "The Prentice School Open House"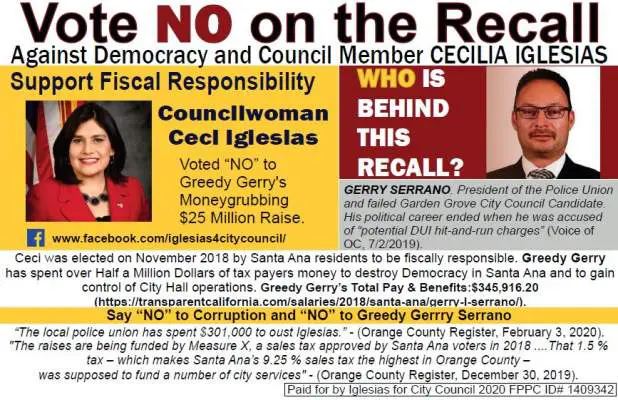 The Prentice School, a coeducational school for children with learning differences from preschool through high school, is hosting an open house event on Wednesday, December 15th, from 9:00-10:00 a.m.
Isn't it time for Santa Ana to have a voice on the O.C. Board of Supervisors?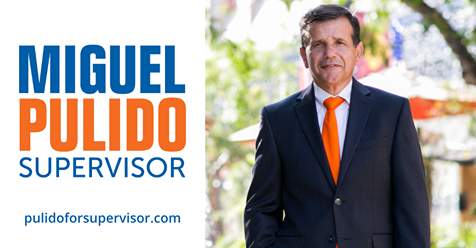 Paid for by Miguel A. Pulido for Supervisor 2020 (ID #1422663)
The open house will feature a short presentation, a special guest speaker, tour of the campus and Q&A session. There is no need to R.S.V.P. or set an appointment, attend at your convenience!
Advertisement
Is your employer a mess? Call Sasooness.
In the state of California for every 5 hours worked an employee must get a 30 minute, uninterrupted lunch break. For every 3 hours worked an employee must get an uninterrupted 10-minute rest break. Working over 8 hours in a day or 40 hours in a week is due overtime. Don't let your employer screw you! Give us a call at 323 746-8099.
En el estado de California por cada 5 horas de trabajo su patrón le debe permitir tener un receso de media hora sin interrupciones. Si trabaja más de 8 horas en un día o más de 40 horas de trabajo en una semana su patrón le debe pagar tiempo y medio. No deje que su patrón abuse de su trabajo. No importa que no tenga papeles. Usted tiene derechos. Llamenos al 323 746-8099.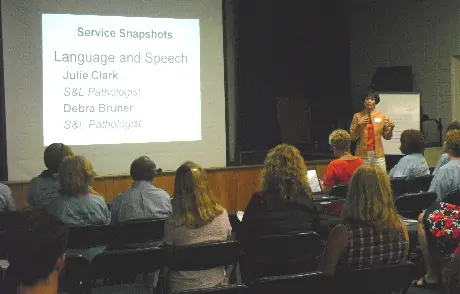 Come visit the campus to learn how the Prentice School can benefit your child by giving them the building blocks to set them up for academic success.
Contact: Lauren Krausgrill, 714-255-4600. Address: 18341 Lassen Drive, Santa Ana, CA 92705 Website: www.prentice.org.
Is Prentice the right solution for your child?
Is your bright and creative child having difficulty mastering the written and spoken word? Do you wonder why it's hard for him or her to:
Read, spell, and write?
Follow directions?
Retrieve words?
Comprehend math facts?
Use fluid, legible handwriting?
Work to potential?
The problem may be a language learning difference.
Language learning differences (also referred to as Specific Language Disability, SLD or Dyslexia) interferes with a child's ability to retain and express language at a level commensurate with their average to above average intelligence. If your child exhibits these symptoms—especially a reading or spelling problem—you should seek a professional opinion.
Early intervention is critical
Studies show that when children with a language learning difference are provided with appropriate instruction by age 8, they have an 85 percent chance of achieving excellent academic growth. But if they not get help until age 10-11, their chance of achieving significant academic growth plummets to only 15 percent. Please don't wait until your child is in third or fourth grade to address this issue. Early intervention is critical to preventing frustration and academic failure.
"Prentice has taught me that there is nothing wrong with being dyslexic"
—Prentice student