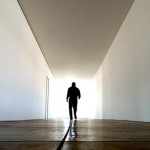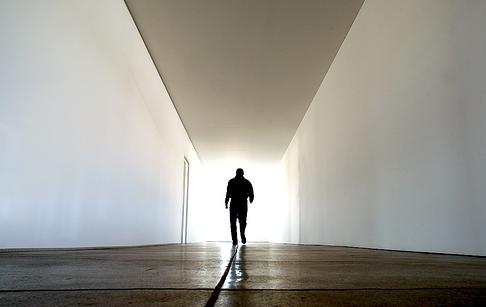 I have nothing against Santa Ana City Attorney Joseph Fletcher, who is either retiring or getting the boot, depending on who you talk to.  But the fact is, he dropped the ball this year.
Fletcher is supposed to shield both the City of Santa Ana and the City Council from liability.  He failed to do the latter this year when three Council Members accepted donations that represented conflicts of interest – and Fletcher did nothing to prevent that from happening.
As soon as those Council Members got in trouble I knew Fletcher was toast.  And he got quite a parting gift.  According to press reports he will get $140,000 plus vacation time and other benefits.  Cha-ching!
But that money will pale in comparison compared to what City Manager Dave Ream will get if he is nudged out the door, which is why I don't think he is leaving, yet.
Instead, the Council will likely allow Ream to stay – and I doubt he will leave until Father Time punches his clock one last time.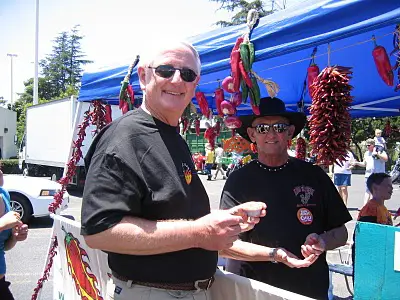 Is it too early to start talking about Ream's legacy?
Ream has been our City Manager forever, it seems.  Love him or hate him, he is going to leave behind a changed city.  Amongst his accomplishments:
Medians along 17th St. that we did not want and did not need.  These medians will keep costing our city, and our taxpayers, a fortune, in perpetuity, to maintain.  However, they do serve as a moat for the folks who live in Floral Park, so I guess there is an upside for them.
A widened Bristol St. that primarily serves Mater Dei High School.  Not done yet.  May not be done in Ream's lifetime.  A whole lot of money spent here.  Most definitely questionable!
The Artists Village.  Ream, along with the City Council and Mayor Miguel Pulido, made this happen.  It has worked to a certain extent, to change our downtown, but now the artists are feeling the squeeze.  This chapter is far from over.
A very nice city yard – that cost a bundle.  Some say the costs for this yard were buried in our public works budget.
New developments that focused on fairly high-cost townhomes, lofts and towers, such as the CityPlace and the Santiago Lofts.
A nice soccer complex at Centennial Park.
Repaved streets!
A posh police station and jail
The highest water prices in Orange County
We kept the U.S. Court of Appeals
We lost a lot of big retailers to other nearby cities
It should be noted also that Ream has worked very hard to dig our city out of a big budget sinkhole.
When we finally get a dog park I think we ought to name it after Ream…