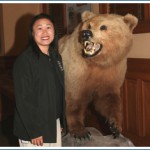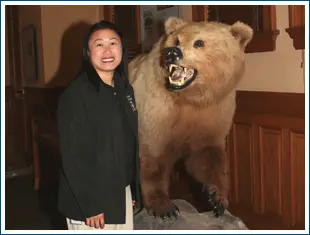 FOR IMMEDIATE RELEASE: December 21, 2010
Contact: Howard Sutter, 714.834.6203 office, Howard.Sutter@ocgov.com
Proclamation of Local Emergency Issued Due to Severe Winter Storms
(Santa Ana, CA) — Orange County Board of Supervisors Chair Janet Nguyen has issued a Proclamation of Local Emergency for the County of Orange due to the severe winter storms currently affecting the county.
The proclamation cites existing conditions related to the storms that began on December 18 as well as forecast weather conditions that may result in flooding, debris flows, utility outages and damage from tidal surge. "Proclaiming an emergency allows the County to request additional resources as needed to respond
to changing conditions," said Donna Boston, the County's Emergency Manager.
"The County is actively managing response to any emergency incidents reported and is coordinating its response with all cities in the county. Having the proclamation of local emergency in place widens the County's response capabilities during these storms."
The County has also received State approval to operate the two emergency shelter locations on a 24/7 basis during this weather event, offering continuous shelter opportunities for the homeless. The shelters are located in the National Guard armories in Santa Ana at 612 E. Warner and in Fullerton at 400 S. Brookhurst.
County staff will assist with the shelter operations during these extended hours. Orange County residents are encouraged to monitor weather conditions through Wednesday and give special attention to any weather watches or warnings issued for their area.
# # #