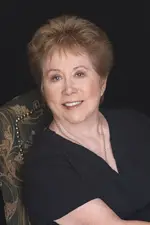 Meet the Author Graciela Limón at Libreria Martinez this Saturday, September 19th, 6:00pm – 8:00pm, at 1200 North Main Street, Suite 100-D, in Santa Ana.
Live reading with questions and answers. Song of the Hummingbird book signing.
How Much : Free!
Additional Information :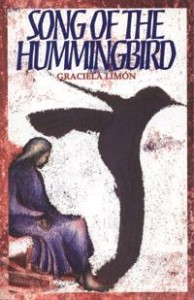 Graciela Limón's latest novel, Hummingbird
Here is additional information about this novel:
From Aztec princess to slave and concubine, Hummingbird —or Huitzitzilín in her native Nahuatl—recounts her life during the Spanish conquest of Mexico to Father Benito, the priest who seeks to confess and convert her, to offer her an absolution she neither needs nor wants. Instead, she forces him to see the conquest, for the first time, through the eyes of the conquered.
"Downright hypnotic." —The Washington Post Book World
". . . This work explores the endurance of the human spirit in a world of political, social, and emotional violence." —Library Journal
About the Venue: Libreria Martinez is a full-service bookstore specializing in Latino literature in English and in Spanish.