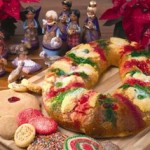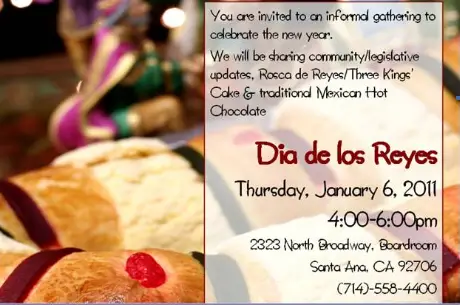 Isn't it time for Santa Ana to have a voice on the O.C. Board of Supervisors?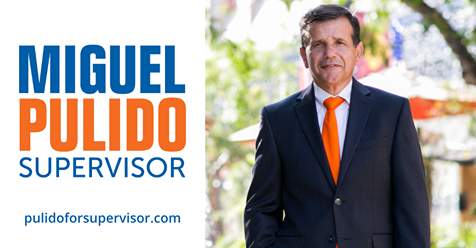 Paid for by Miguel A. Pulido for Supervisor 2020 (ID #1422663)
State Senator Lou Correa and the Orange County Hispanic Chamber of Commerce are hosting a festive Dia de los Reyes event on Jan. 6, from 4 to 6 pm, at his office, located at 2323 N. Broadway, in Santa Ana.
This is a traditional event in Mexico, and in other Latin American countries, as well as in Europe.  It is a celebration of the Three Wise Men's visit to baby Jesus.
Advertisements
Did you suffer a slip and fall too? Was it at a public place like a store, restaurant, or a sidewalk? Was it someone else's fault?
You deserve compensation! Unsure if you have a case? FREE Consultation! Looking for a second opinion? Give us a call at (323)746-8099!
Si usted sufre un resbalón por la negligencia de otra persona llámenos al (323) 746-8099. Nosotros peleamos por sus derechos. Sigan nuestra pagina.
@Sasooness Law Group. https://www.facebook.com/SasoonessLawGroup/
Correa will take this opportunity to provide a community and legislative update.  And he will provide Rosca de Reyes cake and traditional Mexican hot chocolate.  According to tradition, whoever finds the plastic figurine of baby Jesus in the Rosca de Reyes cake is obligated to throw a party on Dia de la Candelaria (Candlemas Day), which occurs annually on Feb. 2.
This event is sponsored by ING.  You may RSVP by calling 714-558-4400, or sending an email to arthur.sandoval@sen.ca.gov.