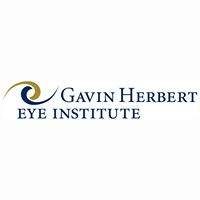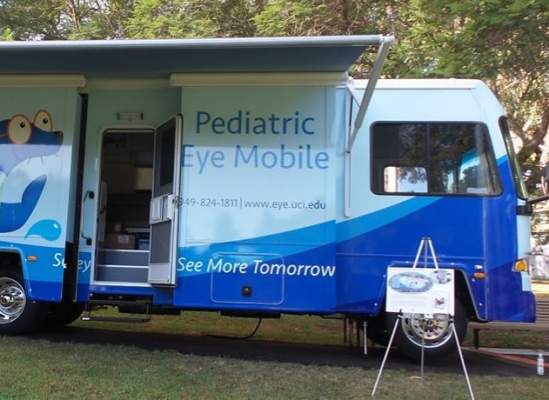 MOMS ORANGE COUNTY PARTNERS WITH UC IRVINE'S GAVIN HERBERT EYE INSTITUTE TO OFFER FREE VISION SCREENINGS FOR CHILDREN ON APRIL 26
SANTA ANA, Calif. (April 20, 2018) – MOMS Orange County, a Santa Ana-based nonprofit dedicated to helping families have healthy babies, is partnering with UC Irvine's Gavin Herbert Eye Institute on April 26 to offer free vision screenings to children ages 6 months – 12 years old. Screenings will be offered at 6 p.m., 6:30 p.m., 7 p.m. and 7:30 p.m. at the MOMS Orange County offices at 1128 West Santa Ana Boulevard in Santa Ana.
Children who do not pass the vision screening may receive a free follow up comprehensive eye exam and glasses from the Gavin Herbert Eye Institute at no cost.
Registration is required. To register, please call (949)824-6363.
UC Irvine's Gavin Herbert Eye Institute is Orange County's premier eye-care provider, offering state-of-the-art ophthalmic services, ranging from routine ophthalmic evaluations to complex medical management and surgical care.
About MOMS Orange County
For over 25 years, MOMS Orange County has been helping at-risk mothers and their families have healthy babies by providing access to prenatal care, health screenings, infant development screenings, health education and referral services through monthly home visits and group classes. MOMS Orange County's Pregnancy & Diabetes Program provides the provision of diabetes screenings, prevention education, and support to at-risk mothers and babies in the HealthCare Foundation for Orange County service area. This program supports the HealthCare Foundation's mission to improve the health of the most underserved women and children of Central Orange County by increasing access to diabetes prevention services. Mothers receive one-on-one education and support during pregnancy to help increase their chance of delivering a healthy baby. After babies are born, the focus turns to promoting their healthy growth and development so they grow up happy, healthy and ready to learn. To learn more about MOMS Orange County, visit www.momsorangecounty.org.
###