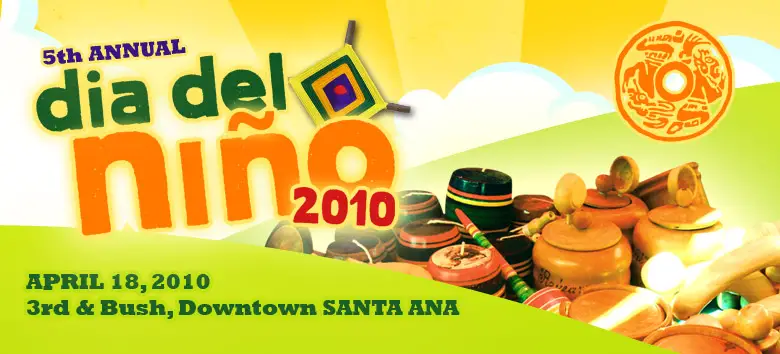 Dia del Niño/Children's Day, is a tradition celebrated in Mexico and in many parts of the world-a day when communities honor their children.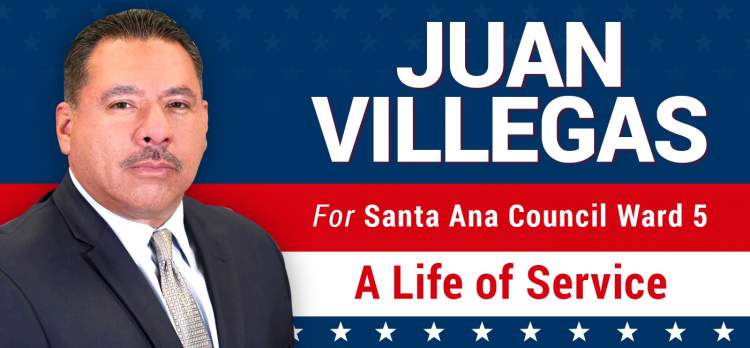 Dia del Niño/Children's Day will be held in Santa Ana on April 18, from 11 am to 5 p,. at 3rd and Bush, in downtown Santa Ana.  Call 714-277-7183 if you have any questions, or send an email toa elcentro.events@gmail.com.

We, at El Centro Cultural de Mexico, would like to extend this special day to all children, families, cultural groups, community resources and businesses in and around Santa Ana, in an effort to bring together communities of diverse cultures, promoting global understanding and celebrating our multicultural nation through play, the arts, and literacy.

We plan to have a book fair, cultural music & dance, story reading, arts & crafts, games, toy raffles, and non-profit resources for children. We would like to take this opportunity to bring families of all cultural backgrounds together in honoring all of the children in our communities. We are seeking volunteers, cultural entertainment, talented children performers, non-profits that work with children, donations of toys, books, and raffle prizes, and in-kind and monetary contributions from local area businesses.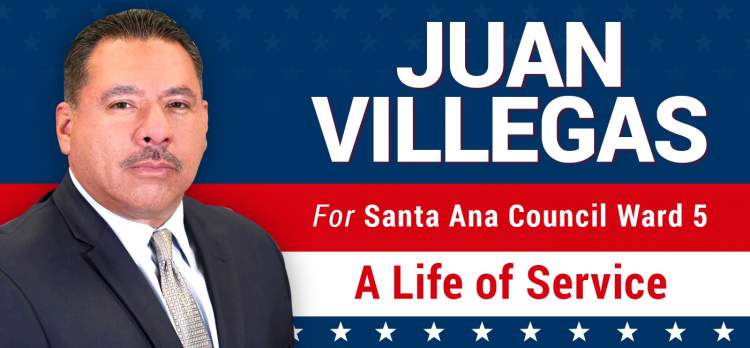 If your business is interested in donating to this project we would greatly appreciate your support. All donations would be recognized in the events program and any gifts contributed can be used as tax deductions.
All donations will be used for the Dia del Niño/Children's Day event and for the benefit of the community and all members of the comite for Dia del Niño/Children's Day are non-paid volunteers. Our vision is to provide a day of music, dancing, workshops, and activities, bringing the community together and joy to many children.
Thank you for your support, Comite Dia del Niño/Children's Day.
Event sponsors include El Centro Cultural de Mexico, Calacas, and Fiesta Marketplace.