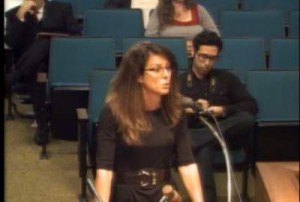 Jill Arthur, one of the most powerful behind-the-scenes figures at Santa Ana City Hall in recent years, is leaving the city's employ in the wake of an investigation into her actions following a traffic accident, according to several sources with knowledge of the situation, according to the Voice of OC.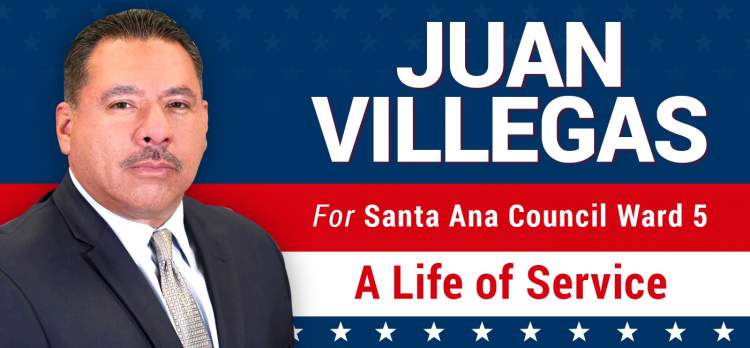 The Voice of OC admitted that "Council members have been kept in the dark because the issue is a personnel matter," so why did Councilwoman Michele Martinez talk about this with the Voice of OC?  Her response should have been "no comment."

 Instead, Martinez told the Voice of OC that she was told Arthur retired. "I wish her well in her future endeavors," she said.

If this is a confidential personnel matter than Martinez blew it.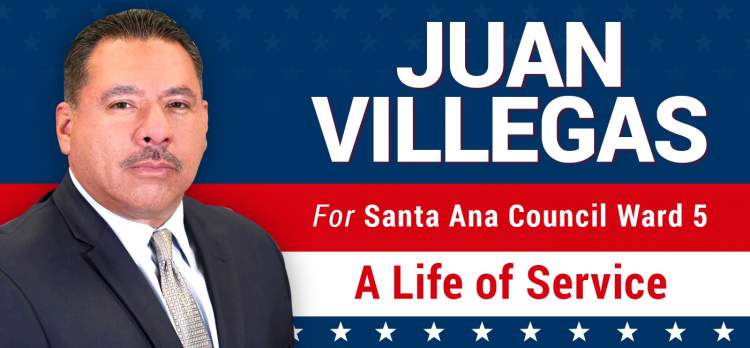 This is not the first time Martinez has had a big mouth.  She got caught talking loudly on a train last year during her Assembly campaign.  A reporter overheard her talking about money she would be receiving from a gambling tribe but that was an independent expenditure and she was not supposed to know about it.  When the story broke she lost the contribution.  And then she lost badly in the June primary.