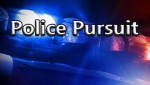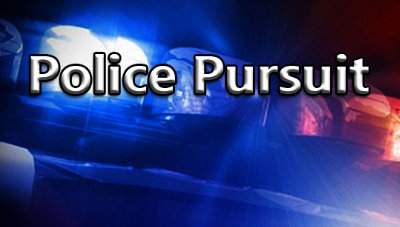 A police pursuit that started in San Clemente ended with a car crash in Santa Ana after a driver fled from Federal agents, according to the O.C. Register.
Federal agents tried to stop the suspect, who was in a white four-door sedan, at about 8:40 a.m., on Interstate 5 near the Customs and Border Patrol station that's just south of San Clemente. But the driver sped off due north and led enforcement officers on a high speed chase.
The suspect was tracked by an O.C. Sheriff's helicopter but then the suspect evaded the pursuers. But a Fountain Valley police officer spotted the suspect vehicle as it was racing on Harbor Blvd. at about 9:06 a.m.
The Fountain Valley policeman was writing a ticket at the time but he reported that the suspect was going very fast, due north, in southbound lanes. That officer then tried to pursue the suspect.
The suspect finally struck a curb and crashed near Harbor Blvd. and 1st St., according to the SAPD. Fortunately no other vehicles or pedestrians were involved in the crash.
Unfortunately the suspect was long gone when the police officers arrived at the scene of the crash. Police investigators however did find 20 kilograms, or about 44 pounds, of possible narcotics. The drugs were sent to a lab for analysis. A police detective thought the drugs might either fentanyl or cocaine.