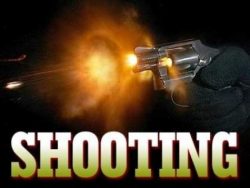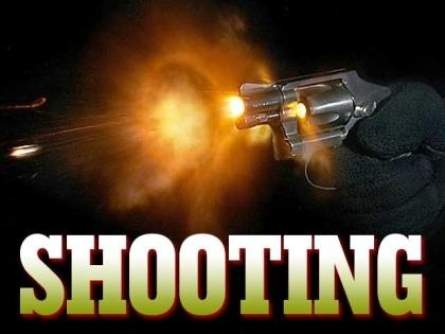 Yet another shooting in Santa Ana has been reported. This one occurred early this morning at approximately 3 a.m., in the 800 S. Townsend block.
The victim reported hearing several shots fired in the immediate area. He later discovered a bullet hole in his bedroom window.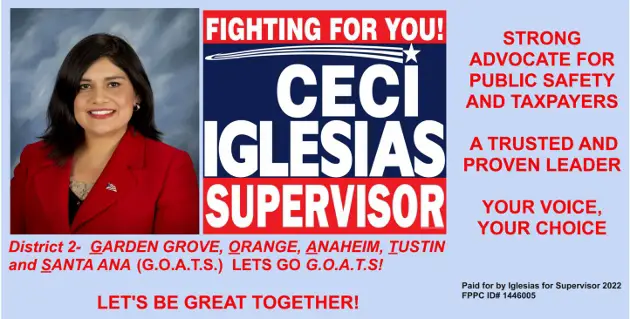 Santa Ana police officers conducted an area check and located several shell casings in the street of various calibers.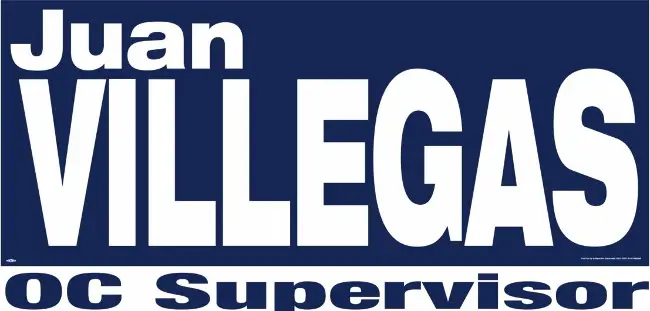 This is the third shooting we have reported since inexperienced and ineffective SAPD Police Chief Carlos Rojas issued a lame puff piece to the press yesterday, falsely claiming that crime has gone down on his watch.
This shooting happened near Jerome Park, in Santa Ana's Ward 4, which is represented by Council Member David Benavides.