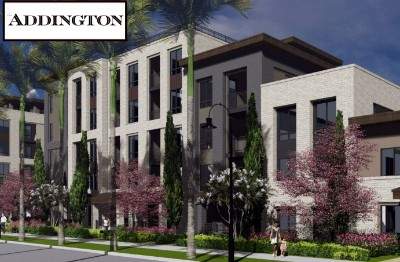 One of our readers asked us recently what the financial benefits of the proposed 2525 Main St. Residential development would be to the people of Santa Ana.
We carefully reviewed the project's Environmental Impact Report (EIR) and the recent memo by the City of Santa Ana's Planning staff to determine the benefits to our city's residents, which partially include:

The developer will pay over $5 million dollars in development fees to the City of Santa Ana
The developer will also contribute over $6.5 million dollars to the City of Santa Ana to be used to build affordable housing at a location of the City's choice
The development will generate over $3.5 million a year in property taxes – the City of Santa Ana will get almost $700 thousand a year of that tax revenue
The new development will increase the City of Santa Ana's Property Tax revenue for this property by over 1600% over the next 25 years
The 25 year total tax revenue to Santa Ana's General Fund will be over $30 million dollars
The Santa Ana Planning Commission will conduct a work study session on this development at their next meeting, on Nov. 26, at 5:30 p.m. at the City Council's Chambers. This will be a presentation of the project to the Planning Commissioners by the City Planning Dept.
Considering how broke the City of Santa Ana is I can't imagine how the Planning Commission is going to be able to oppose this project. Even if they do the Santa Ana City Council is likely to overrule them and approve it.