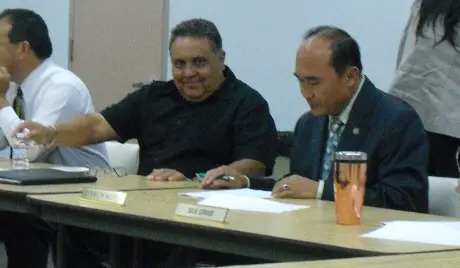 My old friend Max Madrid, a longtime member of the Santa Ana Parks and Recreation Commission and an employee of State Senator Lou Correa, has filed a lawsuit against the Santa Ana City Clerk, to compel her to issue City Council nomination papers to Santa Ana Mayor Pro Tem Claudia Alvarez.
Madrid could have filed this lawsuit anytime, but he did it this week.  The nomination period for City Council elections begins July 16, and continues for 30 days, according to the O.C. Register.  To me it sure looks like this lawsuit was timed to put Santa Ana Unified School District Trustee Roman Reyna on the spot.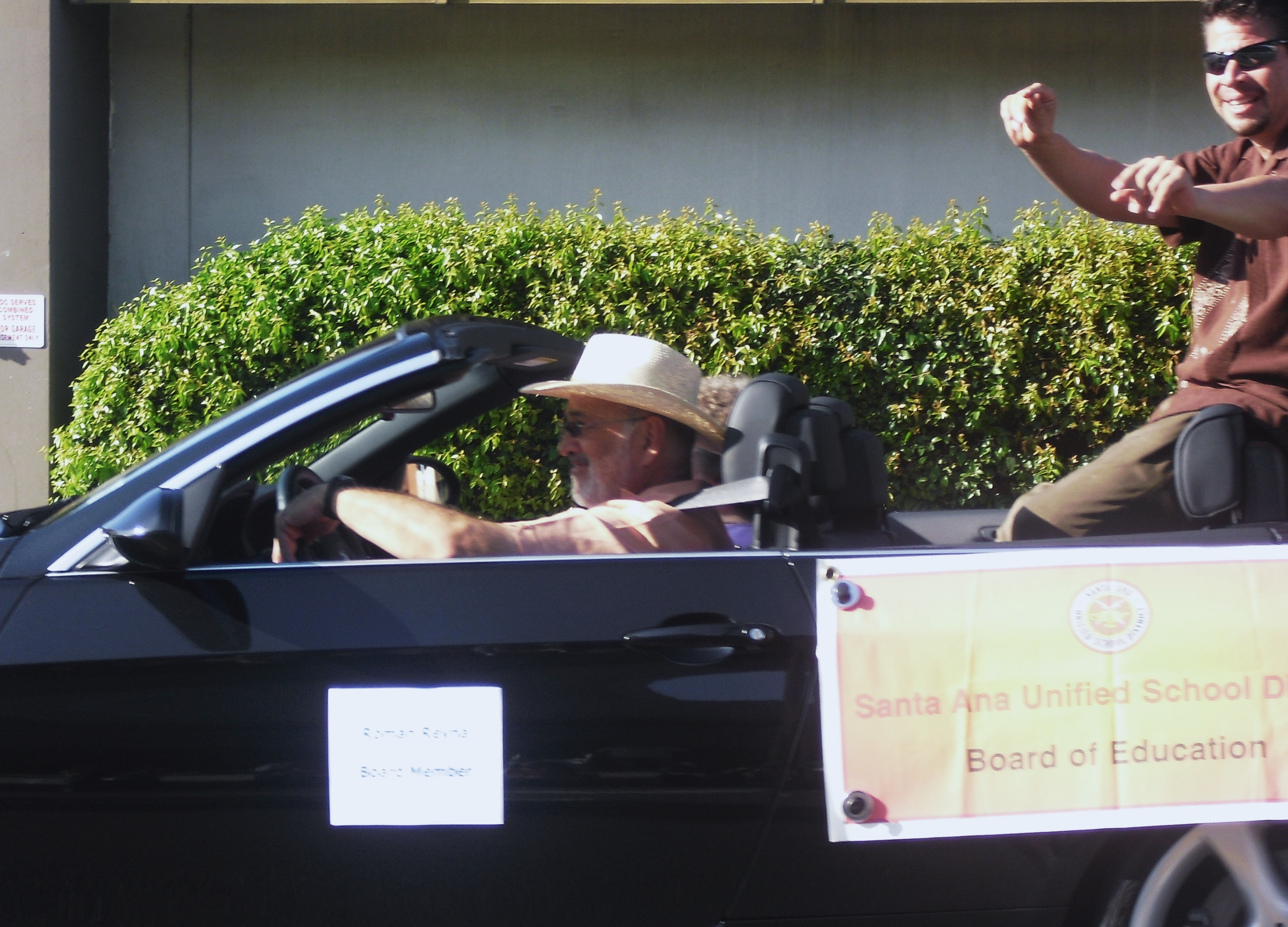 Reyna was going to run for Alvarez' seat on the Santa Ana City Council.  He has until mid-August to pull his papers.  Now he has to ponder whether or not Madrid's lawsuit will prevail, which I think it will.  If Madrid wins, then Alvarez will run again in November.  And if she does she is virtually guaranteed an easy victory.  She already beat the tar out of Reyna in a previous contest, in 2004.  Alvarez beat Reyna that year by over 16,000 votes, according to Smart Voter.
No wonder Santa Ana Council Member David Benavides reacted so negatively to the Madrid lawsuit.  He told the Voice of OC "For somebody to question that, is, I think, a misunderstanding of what the voter intent was.  I'm hopeful that she's not behind it."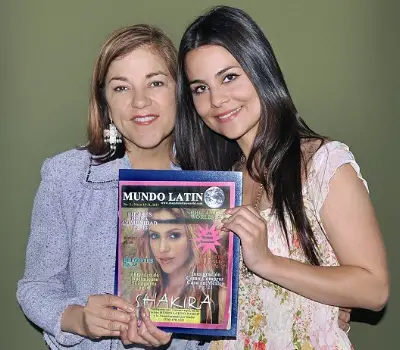 If Reyna backs out of the Council race, as I expect him to, then Alvarez will face off against young newcomer Karina Onofre.  Alvarez will no doubt beat Onofre easily as she has the name I.D., a great ballot designation and the ability to raise thousands of dollars.
Alvarez first won a Santa Ana Council seat in 2000, when she beat Nancy Lutz, the wife of the longtime Council Member Tom Lutz, by over 4,000 votes, according to Smart Voter.  Alvarez has been trashing the Usual Suspects ever since, garnering their ire.
There is of course a chance that Alvarez won't prevail in Madrid's lawsuit.  Reyna will have to think long and hard about those odds as he considers pulling papers to run for the Santa Ana City Council.  He cannot legally run for both the City Council and the SAUSD School Board.