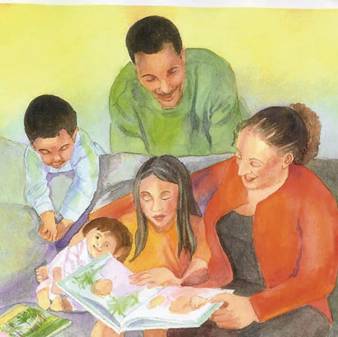 Think Together is hosting a School Site Celebration this Saturday, May 19, from 8:30 am– 11:00 am, at Villa Intermediate , located at 1441 East Chestnut Avenue, in Santa Ana. Come celebrate the accomplishments and dedication that the Villa families have made with Think Together's HABLA , Leyendo en Familia and Padres de Excelencia programs.
There will be:
Games for the children
Music
Activities for the whole family
Light Snacks
Don't miss out!
Ven a celebrar los logros y la dedicación que nuestras familias han hecho con nuestro programas de HABLA, Leyendo en Familia y Padres de Excelencia.
Mayo 19, 2012
8:30 AM– 11:00 AM
Habra :
• Juegos para los niños
• Música
• Actividades para toda la familia
• Bocadillos
Don't miss out!