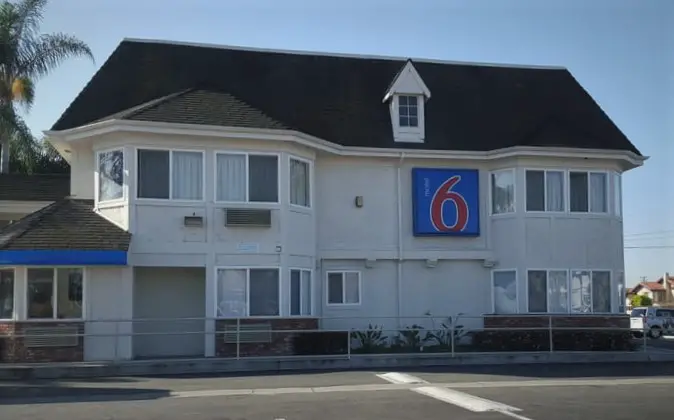 Ashley Dee-Anna Charnley, a 32-year-old woman, is suspected of fatally stabbing a man this Wednesday evening at a Motel 6 at the 13100 block of Goldenwest Street, in Westminster, according to the Westminster Police Dept.
Westminster police officers arrived at the scene at around 8 p.m. They found a man with a stab wound in his abdomen. The man was taken to a local hospital where he died from his injuries.
Police investigators believe that Charnley was dating the victim. The Westminster Police Dept. did not provide additional details regarding the victim's identity or a possible motive behind the stabbing.
Charnley's whereabouts are currently unknown, though she is said to frequent motels in northern and western areas of Orange County, according to the police.
The Westminster Police Dept. has issued a murder warrant for Charnley's arrest. She also has an outstanding warrant for narcotic offenses.
Charnley is described as having brown hair and eyes, weighing approximately 175 pounds, and being 5 feet 9 inches tall.