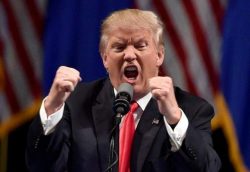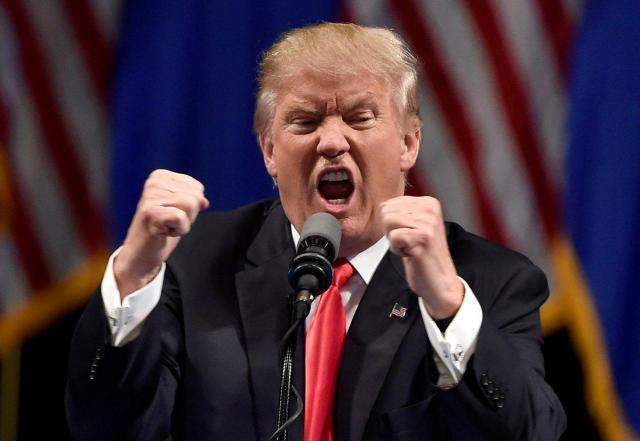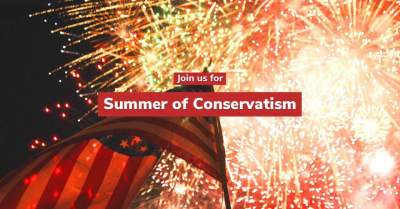 It is hard to believe this but apparently a bunch of very right-wing conservatives are hosting a "Make Cali Great" event called the "Summer of Conservatism" at the eSports Arena, in Downtown Santa Ana on July 9, 2017, right across from Mariscos Hector, to talk about subjects including Sanctuary State Policies, Over Taxation, Voter Fraud, 2nd Amendment Rights, Illegal Immigration, and Conservative Activism.
Do these people realize that the Santa Ana City Council recently declared Santa Ana to be a Sanctuary City? And that the Santa Ana City Council cost our city several million dollars a year by canceling a contract with ICE to hold their detainees at our City Jail?

Why would the eSports Arena stage this event? This will surely incite a race riot!
The speakers at this event will include:
Kyle Chapman (Based Stickman)
Scott McAfee (SmackTalk Studios)
Mac Young (Director of Technology – Donald J. Trump Presidential Campaign)
Troy Worden (President of UC Berkeley College Republicans)
Susan Walsh
Organizations Participating:
UC Berkeley College Republicans
Veterans First
Tea Party
San Diego Gun Owners PAC
Well good luck to these Trumpers. Someone should warn them not to try to hang out at Original Mike's while they are visiting Santa Ana…