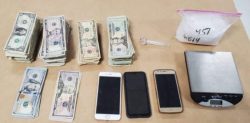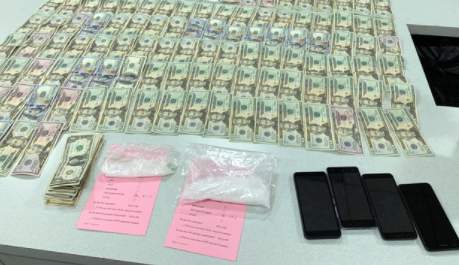 In response to recent community concerns, SAPD police officers conducted a patrol check of the 2600 blk of W. Hood Avenue, according to their Twitter account. That is northeast of Centennial Park.
While in the area, a traffic stop occurred and a search of the vehicle revealed a pound and a half of methamphetamine and $8,500 in cash as a scale used to weigh the drugs and several cell phones.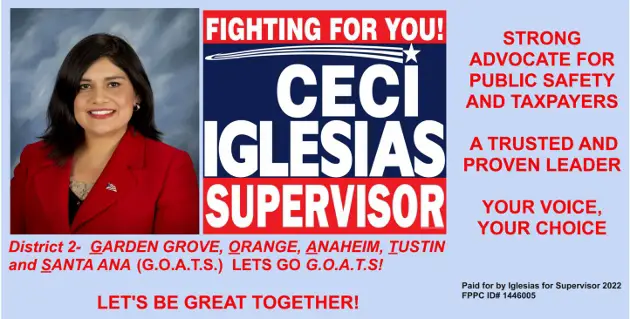 An average dose of meth is one gram. This drug bust was the equivalent of over 600 doses of meth.