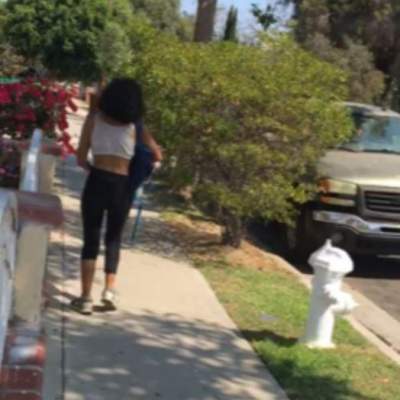 On 08/25/2020, at approximately 11:06 a.m., the depicted female began staring at a 2-year-old boy playing in the front yard of a residence. The female claimed the child was her son and made an attempt to grab him before the mother took the child into the residence, insisting he was her son. The female then walked away northbound on Jackson Street.
A recent social media post from the neighborhood of the 1100 block of N. Jackson Street contained a photo of the female and indicated she has made other (unreported) attempts to kidnap young children.
Anyone with information on the whereabouts of this female is asked to please contact Detective McClaskey at (714) 245-8309 or PMcClaskey@santa-ana.org.