FOR IMMEDIATE RELEASE: April 2, 2014
FOR MORE INFORMATION: Joel Zlotnik (714) 560-5713, Eric Carpenter (714) 560-5697
OCTA Seeks Volunteers to Serve on Citizens Committee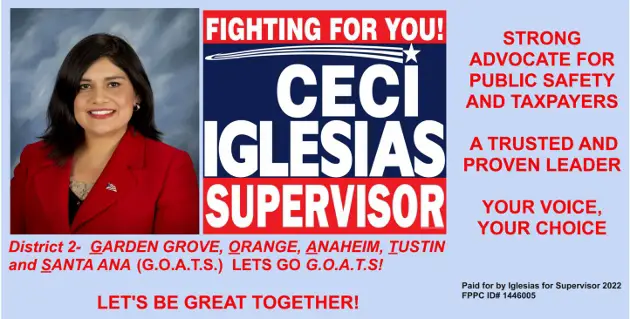 Applications for advisory committee are being accepted through May 4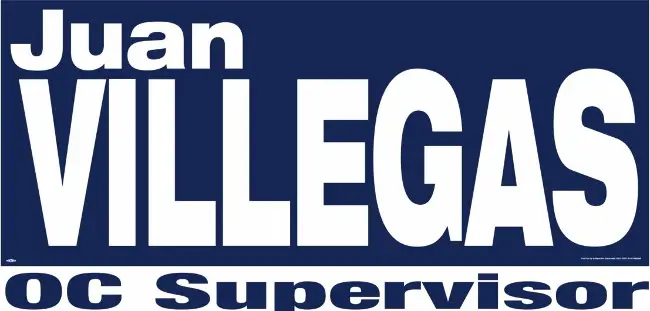 ORANGE – The Orange County Transportation Authority is recruiting community leaders to fill openings on the Citizens Advisory Committee, a 34-member group that provides input on a broad spectrum of transportation projects, studies and outreach activities.
Appointed by OCTA's Board of Directors, the committee's responsibilities include identifying opportunities for community input, serving as a liaison between the public and OCTA, and participating in roundtable discussions.
OCTA is seeking individuals with a demonstrated interest in community activities and transportation issues who are willing to dedicate at least 20 hours per year to meetings and activities. This is an unpaid volunteer position and committee members are asked to commit to a two-year term. Candidates must be at least 18 years old and live in Orange County.
Applications must be received by May 4 and are available at www.octa.net/cac. For more information, contact Kritsida Adisakkitti at (714) 560-5428 or kadisakkitti@octa.net.
The OCTA Board of Directors is expected to select committee members by the end of June.
# # #