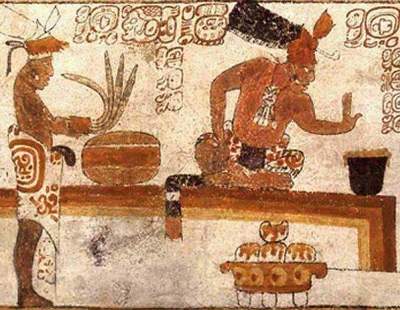 Indulge your sweet tooth and learn about the history of chocolate this Sunday, Jan. 5, at the Bowers Museum's Festival of Chocolate.
Chocolate started out as the drink of Aztec nobles and is now enjoyed and cultivated around the world.
Sample chocolate of all kinds while enjoying a drum circle accompanied by the Mexican indigenous music of Martin Espino. Dafra African Drums and Dance also will perform.
World-renowned "chocolate guru" Lee Theisen will give a special lecture on the history and politics of chocolate.
The festival takes place 11 a.m. to 3:30 p.m. at 2002 N. Main St., Santa Ana.
There will be a fee for the lecture and chocolate tasting. General admission to Bowers Museum is free on Festival Sundays for members and Santa Ana residents