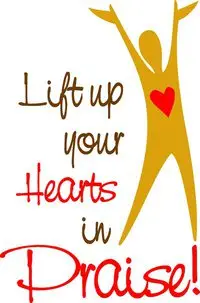 Attention all youth of all denominations of every color:
Santa Ana First United Methodicst Church (FUMC) will be having their very 1st Youth Serice of every denomination this Sunday, May 15, 2011!
Come as we will be led by the Laurel UMC from Oakland, CA!
Special Performances : La Sierra SDA Youth , Bellflower UMC – Talafungani Fellowship, Talafungani Quartet & more to come. . .
Guest Speaker : Pastor Calvin Soul
Anyone & Everyone is invited whether you are black, brown, white, yellow, etc. etc.!
Invite your friends & family as well as we sing in Praise & Worship & Glorify the wonderful God we all love & serve!
Please come with OPEN MINDS, OPEN HEARTS & OPEN DOORS for everyone! As we hope this will help build our relationship with God even more! So please, join us this Sunday if you are able to! 🙂
God Bless,
Soana Fieeiki, Salome 'Eteaki & SAYministries
Time: Sunday, May 15 · 4:00pm – 7:00pm
Location: First United Methodist Church of Santa Ana CA
609 Spurgeon Street
Santa Ana, CA
Theme: L0A&LIU -Love 0ne an0ther & Live in Unity*