They say that police often reflect who their leaders are and if that is true then we need to start pondering what is going on at the Santa Ana Police Department. Surveillance video caught three Santa Ana police officers beating the heck out of a meth addict and suspected burglar, who according to witnesses was on the ground and not resisting at the time.
Olivia Arzate, the suspect's mother, said her son's face was all scratched and full of bruises, as were his hands, legs and back as a result of the beating, according to KTLA.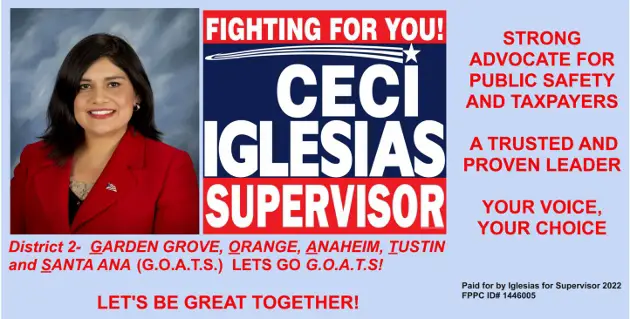 Santa Ana police officials allege that Arzate's 27-year-old son, Edgar Vargas Arzate, fled from officers during a burglary call on June 20, jumping over backyard fences and climbing on roofs, according to the O.C. Register.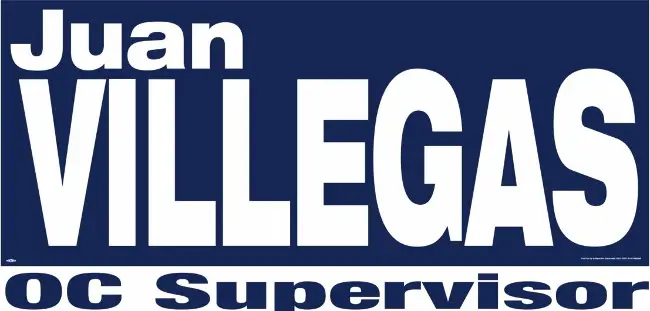 The cops used their fists, a baton and according to a witness a taser to beat Arzate to a pulp.
This sort of thing didn't happen under former SAPD Police Chief Paul Walters.  It calls into doubt the leadership of his replacement, Carlos Rojas.  Remember that the City Council fired Walters after he saved our city from bankruptcy, while he was our acting City Manager.  They eventually hired his temporary replacement, Rojas, but didn't conduct a real search for a new Chief.  They just handed the job to Rojas, perhaps because they wanted to hire a Latino police chief.
Several other police departments have reduced the frequency of such incidents by putting video cameras on all their cops.  This really needs to happen in Santa Ana too.