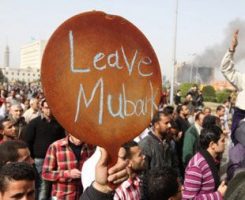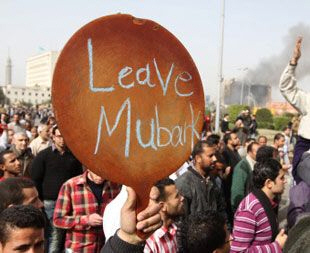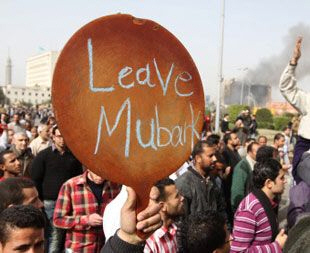 Show your solidarity with the people of Egypt, this Friday, February 4, from 3:00 pm – 6:30 pm, at Little Arabia , Brookhurst and Orange in Anaheim, at 512 S. Brookhurst St.
Bring your flags , signs and chant freedom for Egypt – dictator Hosni Mubarack must go !
Click here to RSVP if you are virtually marching with Egypt.
INVITE YOUR FRIENDS AND PASS THIS TO THE WORLD!!!!