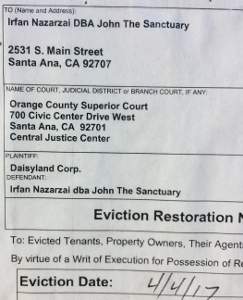 Last year we reported how an illegal marijuana dispensary called the Sanctuary was operating on the property at 2531 S. Main St. The property and building are owned by Daisy Sarmiento who is the sister of City Council Member Vincent Sarmiento.
On April 4th, the OC Sheriff issued an eviction notice to the operator of the Sanctuary a person by the name of Irfan John Nazarzai who was formerly an Account Manager for Weedmaps. The Plantiff on the eviction is listed as Daisyland Corp. which Daisy Sarmiento is the owner of. A quick search on Facebook shows that Nazarzai and Daisy Sarmiento are friends.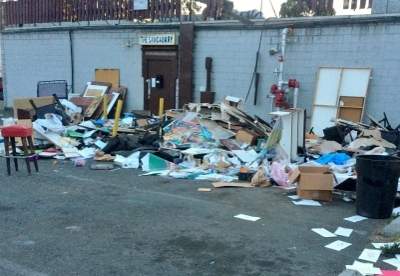 We are happy to see the illegal dispensary is now closed but the property looks like a dump! There is a huge pile of junk in the parking lot which looks like the property of the dispensary. How long is all this junk going to be allowed there – which is bringing down the entire Delhi neighborhood?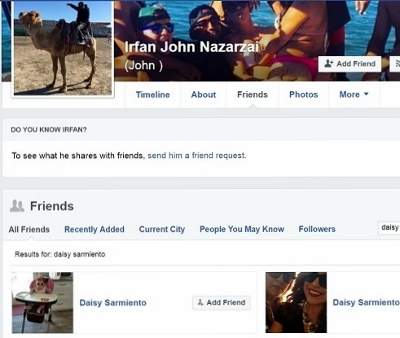 We are not implying that a City Council member had anything to do with an illegal marijuana dispensary operating in our city, but this property is located in Ward 1 which Sarmiento is supposed to be representing. So how and why does the property owned by the sister of a City Council Member get to operate an illegal marijuana dispensary for several months and is now allowed to look like a dump?