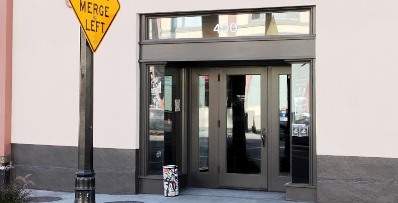 Santa Ana Police Department Advisory: Detectives request community and witnesses assistance in assault case, they believe there was cell phone video taken during incident
On 1-18-14, at approximately 0023 Hours, patrol officers responded to a report of an altercation at 400 N. Broadway (The Crosby). Upon arrival, they found a 23-year-old woman on the sidewalk who appeared unconscious. Orange County Fire Authority and paramedics responded to the scene and transported the victim to a local hospital where she is currently listed in extremely serious condition. It appears the injuries sustained by the victim were the result of a physical altercation.
The subsequent investigation revealed the victim was waiting to enter a downtown establishment with her friends when an argument ensued with another group of patrons. The argument escalated into a physical altercation which resulted in the victim being injured.
Detectives from the Crimes Against Persons Unit are currently investigating the incident and are asking that anybody who witnessed the incident or those who might have information including cellphone video contact their office at (714)245-8390 or Orange County Crime Stoppers at 1-855-TIP-OCCS.
###